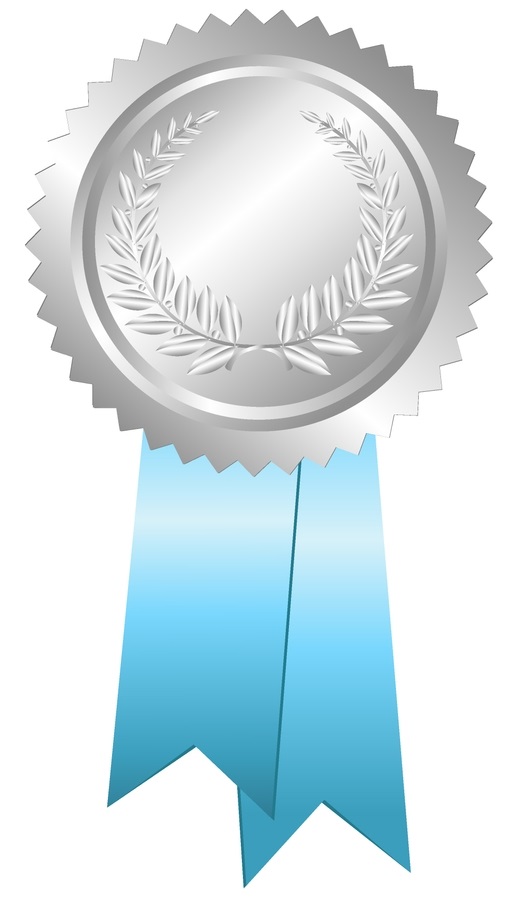 ---
CSY & SON is proud to have passed successfully its geographic boundaries and to offer its expertise not only for the sale of used equipment but as well as European distributor of a leading brand in the industry,
Yaesu Musen Co. Ltd. It is also proud to have improved his lab with the status of Official Service Center for Yaesu Musen Co. Ltd.
CSY & SON European leader in the industry is committed to offering its customers its expertise, commitment and professionalism in order to give them a product that suits their needs and meet their expectations. An happy "Old Man", is a friend.
Check their website at www.csyeson.it